Product Development Services
Machines, IoT devices, technical improvement...
You have a great idea but you lack the technical experience and resources to make a new product? Let us execute the design, simulation, software testing, prototyping, technical documentation for manufacturing, and assembly so you can focus on your key business issues - prices, product placement, marketing, and sales.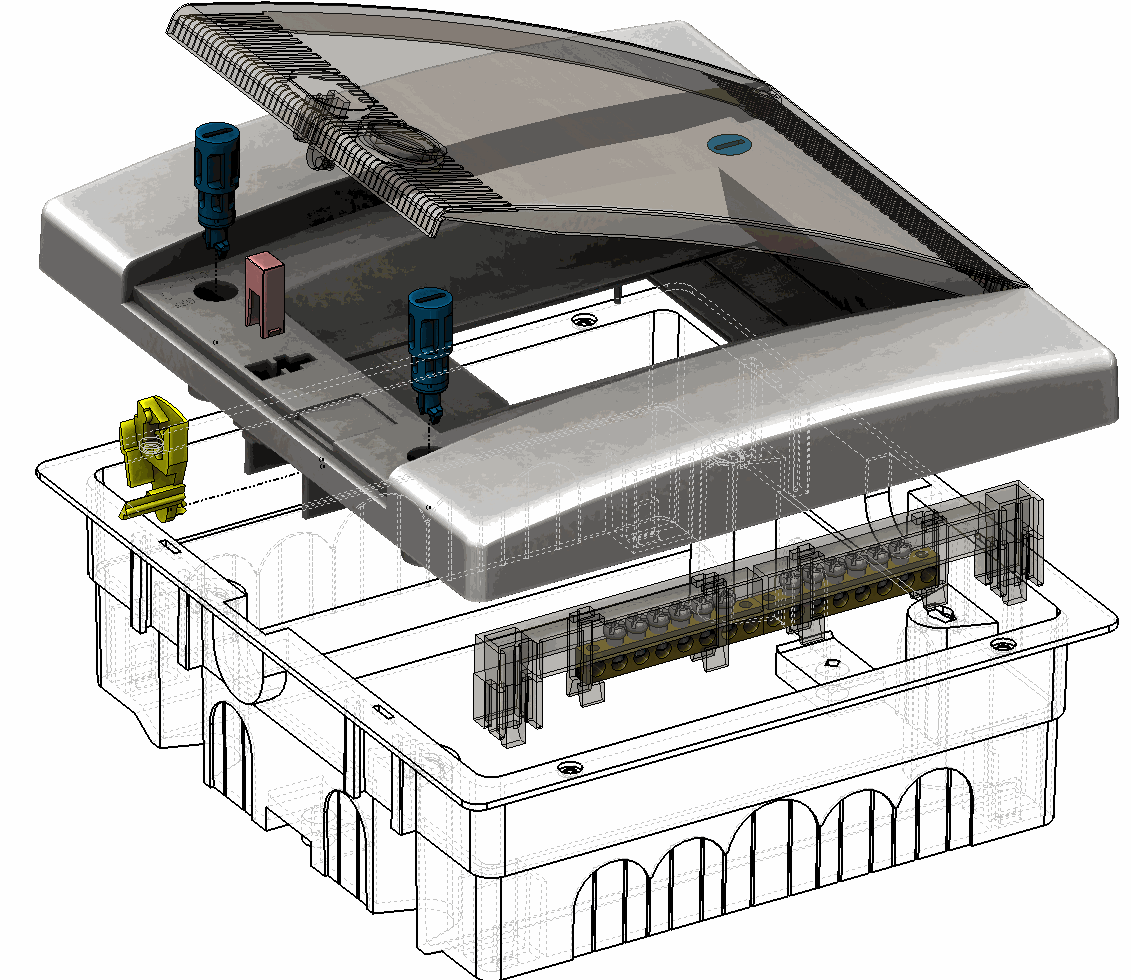 Concept Development
Your idea will be reviewed and developed by experienced Solfins engineers, based on optimal technical solutions and manufacturing technology.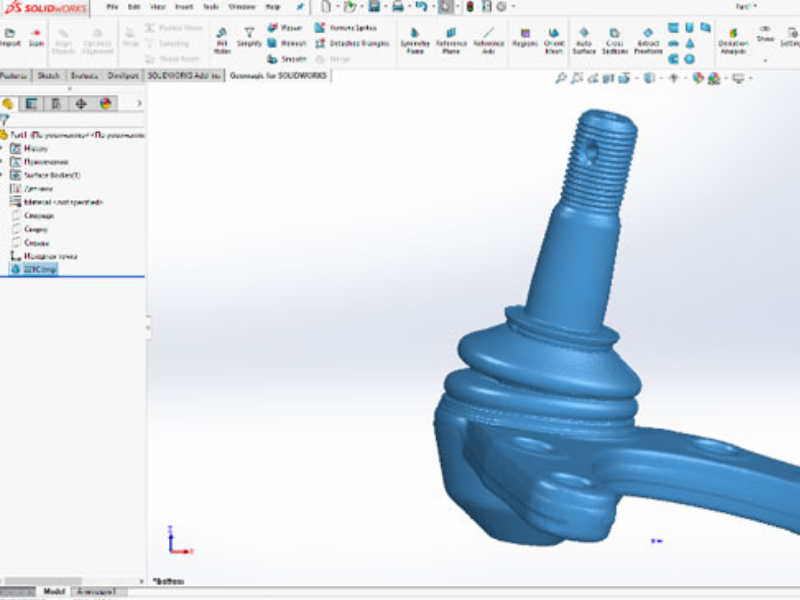 Complete Project
Solfins Engineering projects can contain all engineering aspects including
FEA i CFD simulations and calculations,visualization, manufacturing tools design, and complete technical documentation for every stage of a product life cycle.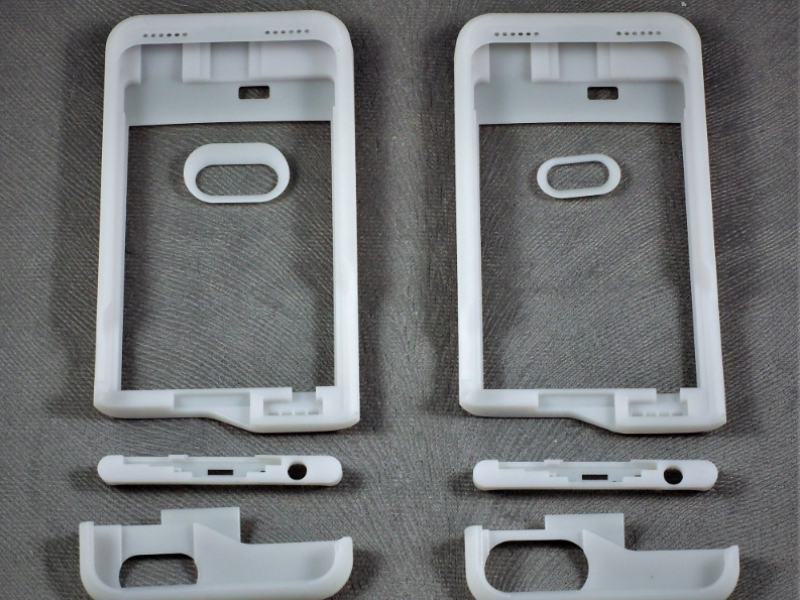 Prototyping>
We are using our 3D printers for 3D printing and prototyping services to produce functional parts that will get you to the market faster with less cost than traditional prototyping.
Solfins Service or Your Design
choose your product development platform
SOLIDWORKS for IoT
Although products are now more intelligent and connected than ever before, designing these products efficiently continues to be inefficient with complex tools. With more competition in this space, companies need to streamline design and development of their smart products using more integrated tools. With SOLIDWORKS Electrical and PCB Process Solutions, concept to final assembly work can now happen concurrently, in one seamlessly integrated system.
3DEXPERIENCE for product development
Dassault Systèmes' 3DEXPERIENCE platform provides manufacturing companies with a state-of-the-art web-based platform for innovation management, engineering, cross-company collaboration, and business processes – usable On-Premise, as well as in public and private clouds.
CATIA for product development
CATIA GOES BEYOND 3D CAD DESIGN TO ENCOURAGE INNOVATION ACROSS THE EXTENDED ENTERPRISE. It addresses original equipment manufacturers (OEMs) and their supply chains as well as small and medium businesses (SMB).