SOLIDWORKS REŠENJA

A PROVEN DESIGN TO MANUFACTURE SOLUTION

Projektovanje - CAD softver

Intuitive 3D design and product development solutions from SOLIDWORKS let you conceptualize, create, validate, communicate, manage, and transform your innovative ideas into great product designs.

SOLIDWORKS Electrical Professional combines the electrical schematic design capabilities of SOLIDWORKS Electrical Schematics with the 3D capabilities of SOLIDWORKS Electrical 3D in one package.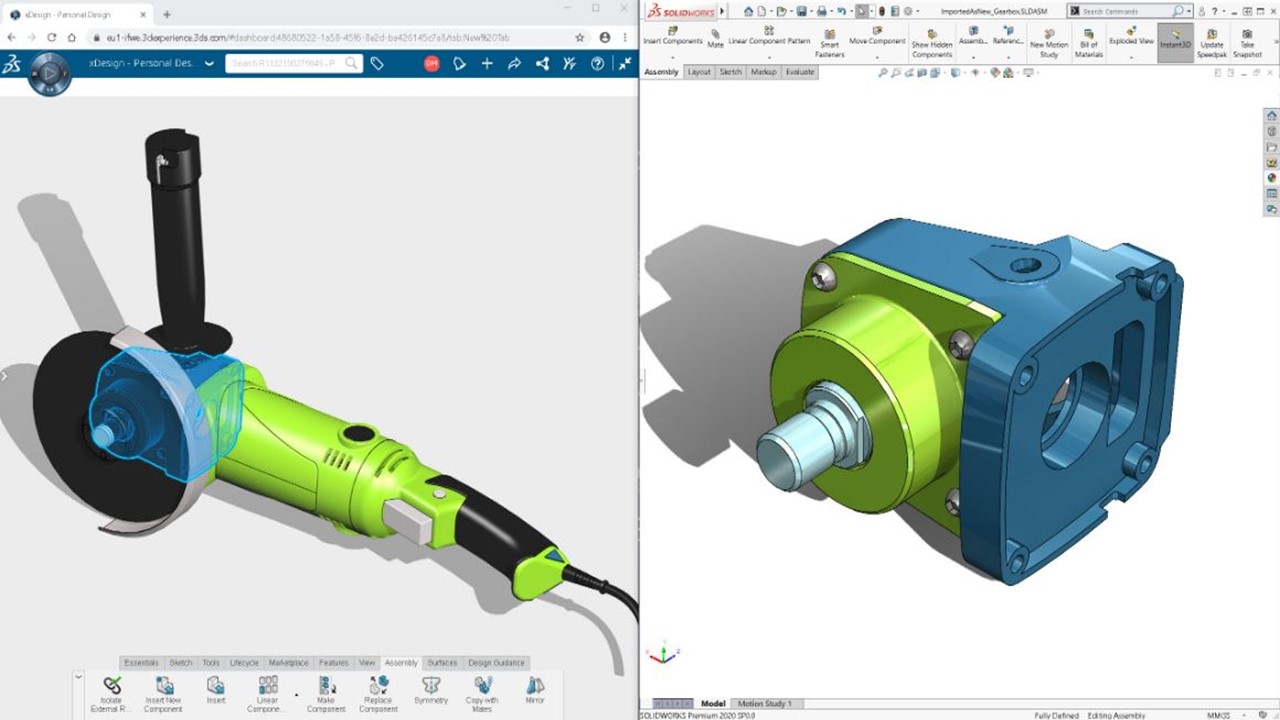 Isti SOLIDWORKS koga znamo, ali radi u integrisanom okruženju moćne 3DEXPERIENCE platforme. Sada svako ima tehnologiju za organizaciju svojih projekata i dokumentacije na nivou koji je do pre par godina bio dostupan samo najvećim i najbogatijim firmama...


Define, organize, and publish 3D annotations, including 3D model data in industry-standard file formats.


SOLIDWORKS Product Data Management (PDM) solutions help you get your design data under control and substantially improve the way your teams manage and collaborate on product development.


SOLIDWORKS Manage is a unique set of advanced data management tools that leverages the file management capabilities of SOLIDWORKS PDM Professional and adds powerful project, process, and item management capabilities with interactive dashboards and reports.



Easily repurpose existing 3D models to rapidly create and update high-quality graphical assets that are fully associated with your 3D design.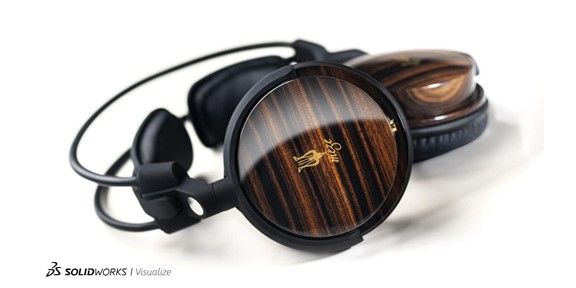 Turn your 3D CAD data into photo-quality images, animations, and interactive 3D content that bring your products to life.


Reduce the time needed to create inspection documentation, helping to eliminate input errors, improve quality, and reduce time to market.
Simulacije i proračuni - FEA, CFD


Predict and avoid manufacturing defects in plastic parts and injection mold designs, eliminating costly rework, improving part quality, and decreasing time to market.


Subject your designs to real world conditions to raise product quality while reducing prototyping and physical testing costs.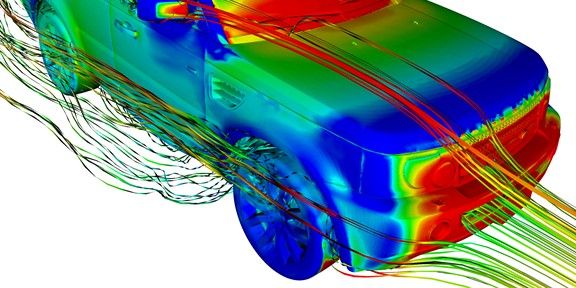 Simulate the fluid flow, heat transfer, and fluid forces that are critical to the success of your designs.

More than 400 companies in Serbia use SOLIDWORKS!
SOLIDWORKS provides a breadth of tools to tackle the most complex problems and the depth to finish critical detail work. New features help you improve your product development process to get your innovative products into production faster.

The SOLIDWORKS platform is a full palette of software solutions for mechanical and electrical design, PCB development, and project management with tools that help manufacturing, quality control, procurement, sales, marketing, and finances in your company.

SOLIDWORKS has a full set of specific solutions for your industry.
SOLIDWORKS products cover a wide spectrum of users, from large manufacturing companies and complex products, to start-up engineering and contemporary product development.

Solfins i SOLIDWORKS imaju rešenje za svakoga u obliku 3D CAD softvera na Windows desktop platformi, 3D CAD rešenja koje je bazirano na 3DEXPERIENCE platformi koja informacije čuva na Cloud-u i koristi njegove prednosti.
Solfins 3D ACADEMY


SOLIDWORKS TRAINING


Software investment without following professional training will certainly have a prolonged ROI or can even be a complete fail due to drops in efficiency. Proper certified training provided via Solfins 3D Academy is your guarantee to speed, accuracy and profitability in your engineering team!

3D ACADEMY >>
What is the price of SolidWorks?


FIND OUT PRICES IN SERBIA


Did you know that SolidWorks software has to be purchased in the country of use? An additional advantage is local support in the mother-tongue language of your local engineers. Prices of software and professional technical support in Serbia are significantly lower than those in Western Europe!

Ask for prices >>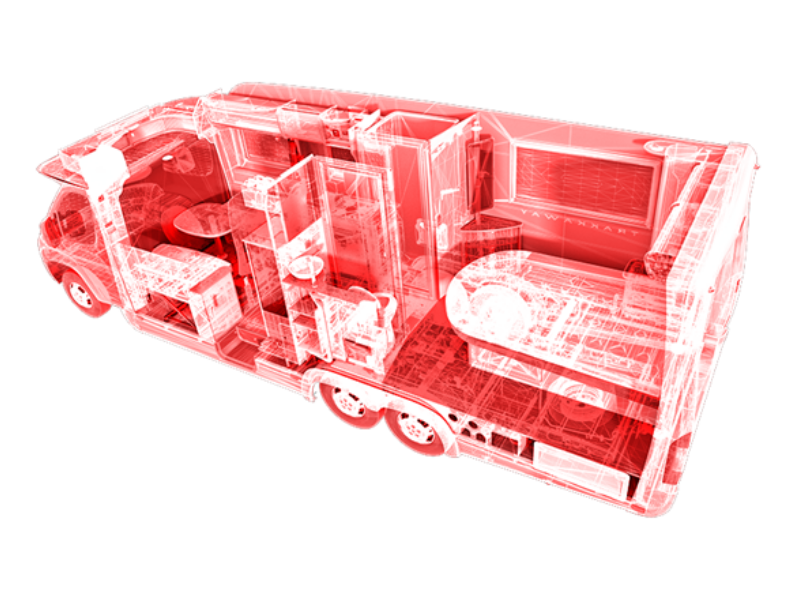 Solfins blog + WEBINARI
We are constantly updating our website with user materials to answer questions pertaining to the Solidworks software platform: from installation to hardware questions and from advice and tricks for quicker work to webinars fully devoted to key topics in the industry..