Rendering for all 3D models
SOLIDWORKS Visualize is the easiest and fastest way to create photo-realistic images, animations, and even VR content for all types of 3D models. It is also customized for non-technical users, who can create quality content very quickly by using advanced options in a simple user interface.
SOLIDWORKS Visualize SOLIDWORKS Visualize is closely linked to SOLIDWORKS, making it the ideal rendering software for SOLIDWORKS 3D models.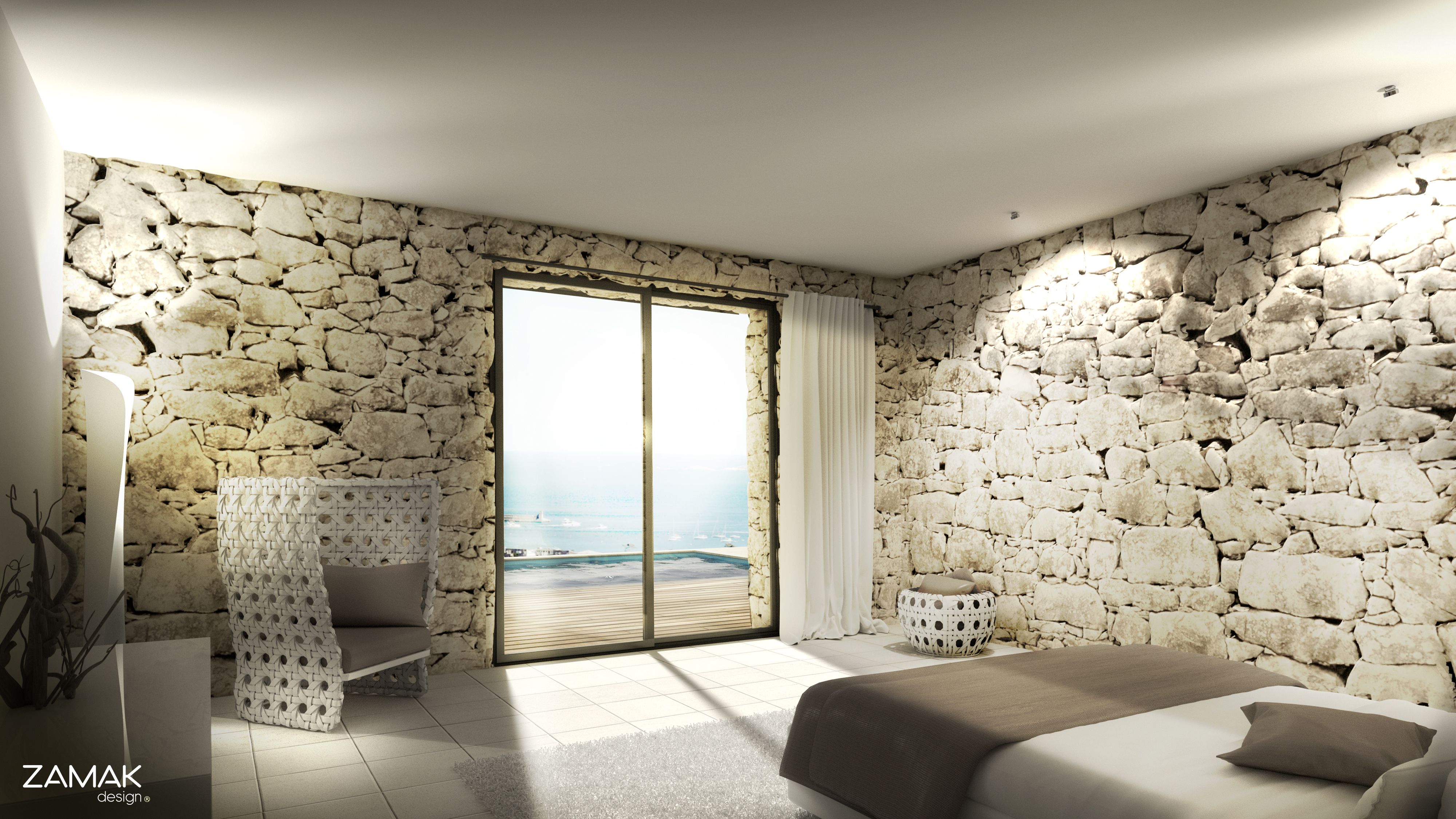 Creating photo-realistic content

Photo-realistic images and animations created using SOLIDWORKS Visualize software simulate realistic natural conditions, from materials and textures to the representation of sunlight at the exact time of day. Camera animation or 360 degree rotation of the model is done in just a few clicks.


The time required for rendering SOLIDWORKS Visualize content is minimized because SOLIDWORKS Visualize can take advantage of the performance of the graphics card while delivering the same display quality. SOLIDWORKS Visualize also features Denoiser technology that accelerates rendering up to 10x!
Creating Panoramic or Virtual Reality (VR) content

Using SOLIDWORKS Visualize software, product promotion can be taken to a new level by creating content tailored to Virtual Reality and VR devices. VR content lets users and customers experience the product, machine, or facility as if at their fingertips.
Integration with SOLIDWORKS

The close connection to SOLIDWORKS 3D CAD enables the automatic updating of the 3D model in SOLIDWORKS Visualize software with the latest version and any changes introduced in the basic SOLIDWORKS 3D CAD model.
An independent and simple software solution

SOLIDWORKS Visualize is a software solution that independent of CAD software. The intuitive and simple interface makes it ideal for non-engineering users who, with adequate training, can create the highest quality photo-realistic content in just a few days.
Available to users on annual maintenance of SOLIDWORKS 3D CAD

SOLIDWORKS Visualize Standard je dostupan korisnicima koji se nalaze na redovnom godišnjem održavanju SOLIDWORKS 3D CAD Professional ili Premium softverskog paketa.
SOLIDWORKS Visualize packages
Note: SolidWorks Visualize Standard is available for free in the SolidWorks 3D CAD Professional and Premium software packages.
SOLIDWORKS
Visualize Standard
The basic Visualize package provides tools for creating basic photo-realistic content (images and animations) and integration with SOLIDWORKS ...
Create photo-realistic images and basic animations
Integration with SOLIDWORKS
A free library of materials, textures, and rendering environments

Support for graphics cars and Denoiser

Support for a high number of CAD formats

SOLIDWORKS
Visualize Professional
The Professional Visualize package offers everything that the Standard package does, as well as the ability to create VR content and product configurations
Create advanced photo-realistic animations and images including VR content
Import animations created in SOLIDWORKS
Support for sunlight display

Configurable real-time camera filters

Support for Network rendering
Know what you need?
WITH A CLICK OF A BUTTON YOU'LL GET A RESPONSE
Want to become an advanced user?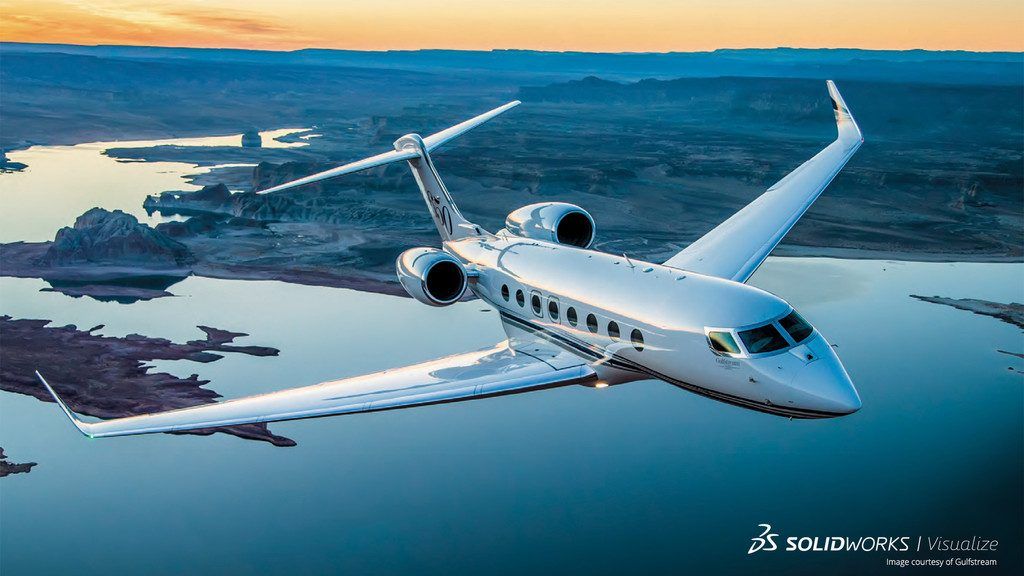 Sign up for Visualize trainings, today!
Certified Solfins lecturers will make sure you acquire new industry-relevant knowledge and skills in SOLIDWORKS Visualize software. Book your spot today and advance your career.