Mechanical Engineering Services
18 years of experience on the international market
The Solfins Engineering Team specializes in the design of complex automation machinery for packaging, automatic assembly, and the oil and gas industry...

Mašinsko projektovanje - Inženjerske usluge
KOMPLETAN RAZVOJ VAŠIH PROIZVODA

Solfins Engineering is a member of Solfins 3D Company that delivers high-end mechanical design and engineering services based on North American and Western European project management practices and quality standards.

Solfins Engineering services will provide you with the opportunity to boost your engineering portfolio, while keeping your costs low and maintaining your basic engineering capacities. Just forward us all the jobs that overwhelm your capacity and skills and our engineers will deliver best-in-class solutions, simulations and calculations, part and assembly technical documentation, training instructions and service manuals, images and videos...

Solfins management has decades of education and experience working in the US, Canada, and Europe. That fact, as well as our experience and skills, are the core of our team's approach to every new project and client; it ensures that you will be delivered a high-quality and accurate project based on your specifications, within the time limits agreed upon at the beginning of the project.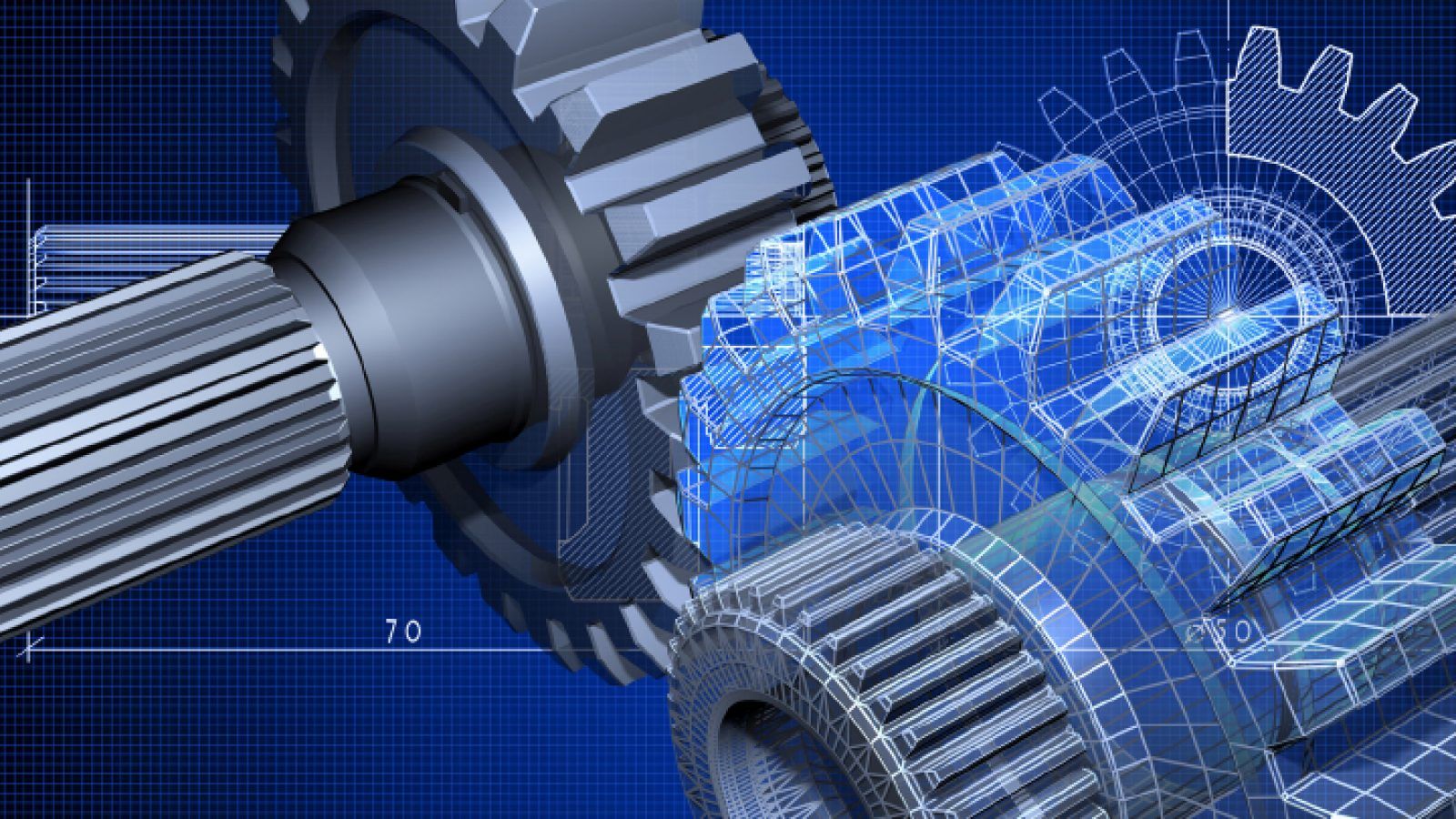 Machines and Equipment for Oil & Gas Industry
We are owners of many patents and awarded solutions for the Oil & Gas industry, primarily in the US and Canada. Our designs are heavily tested and used in the industry, on offshore and land based platforms...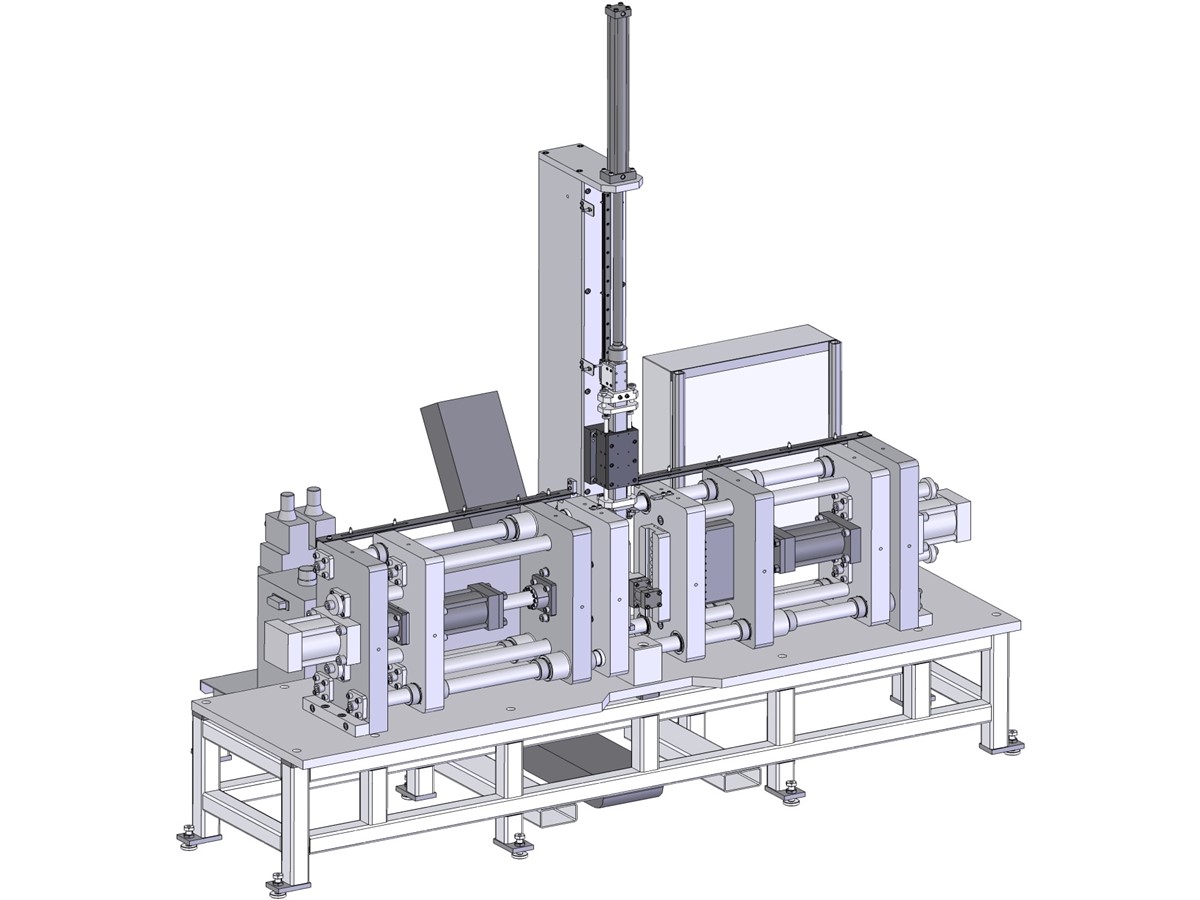 Special Machines and Process Design
When you have a request and there is not a proper solution on the market (or in the history of engineering), and you need a completely new idea and reliable design - Solfins Engineering will do the job for you!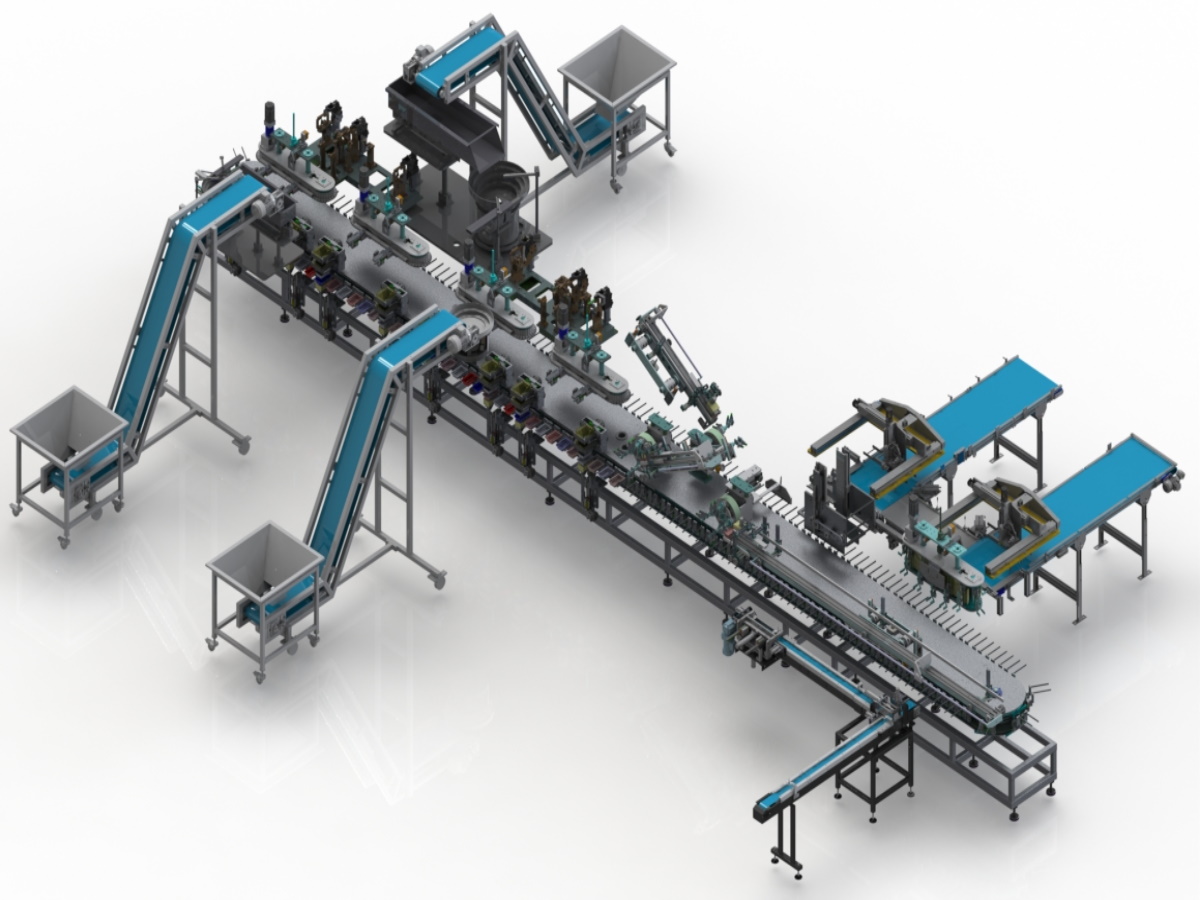 Automatic Assembly Systems
Our portfolio has dozens of various machines and sub-systems for automatic product assembly in the automotive and other industries: electronic components, electrical motors, batteries, connectors, pumps, medical equipment...
Industrial Automation
If you want to speed up your process, eliminate people from places with too many safety risks, or if you want to reduce the amount of rejects, contact Solfins to get an offer for a high-quality solution for your shop floor.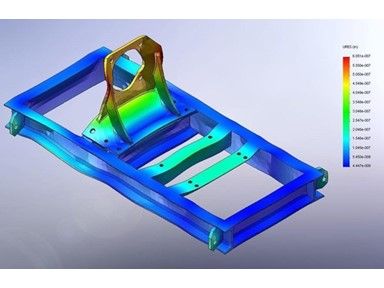 Product Development and Optimization
You have a great idea or a product in the early stages of design and you need product development, optimization, software testing, simulation and calculation, and manufacturing technical documentation? Let us do the job!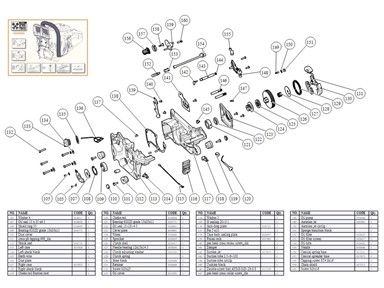 Technical Documentation
Solfins provides full detailed technical documentation for manufacturing and assembly, service, maintenance and user manuals, marketing high-quality rendering images and videos...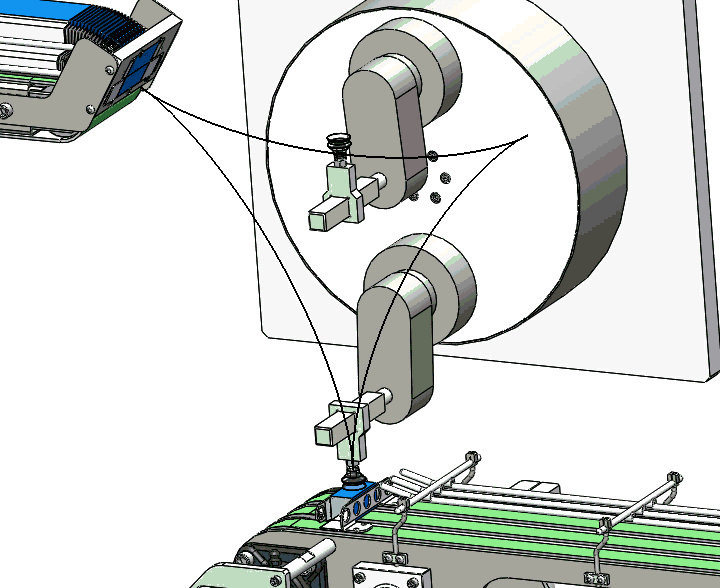 Continuous automatic assembly
Packaging Industry
Your rotary pick and place (P&P) motion and interaction with the conveyor can be optimized.
Using SolidWorks Motion software, we can configure the P&P so that the part placement motion profile best fits your application.
We can help you with the design of the pick and place or the whole assembly line.
Solfins Experience and Expertise
The Solfins Engineering Team has a rich portfolio of executed projects. We have partnered with some of the world's leading companies such as Michelin, Drillform, Nittoku, Bodine, and others.

Note: The vast majority of our engineering designs and projects are permanently protected by NDAs and contracts and therefore we recommend a meeting for detailed presentations of our 50+ projects with a focus on our references from your industry.

Modular racker system for a drilling rig
Modular gripperhead with effector for a racker system
Parking system for a pipe racker on a drilling rig
Follow Solfins Engineering Projects on LinkedIn!
Keep an eye on Solfins mechanical design team projects and services: