Tailored Solutions for Your Workflows!
CALL us even if you are not sure what you really need!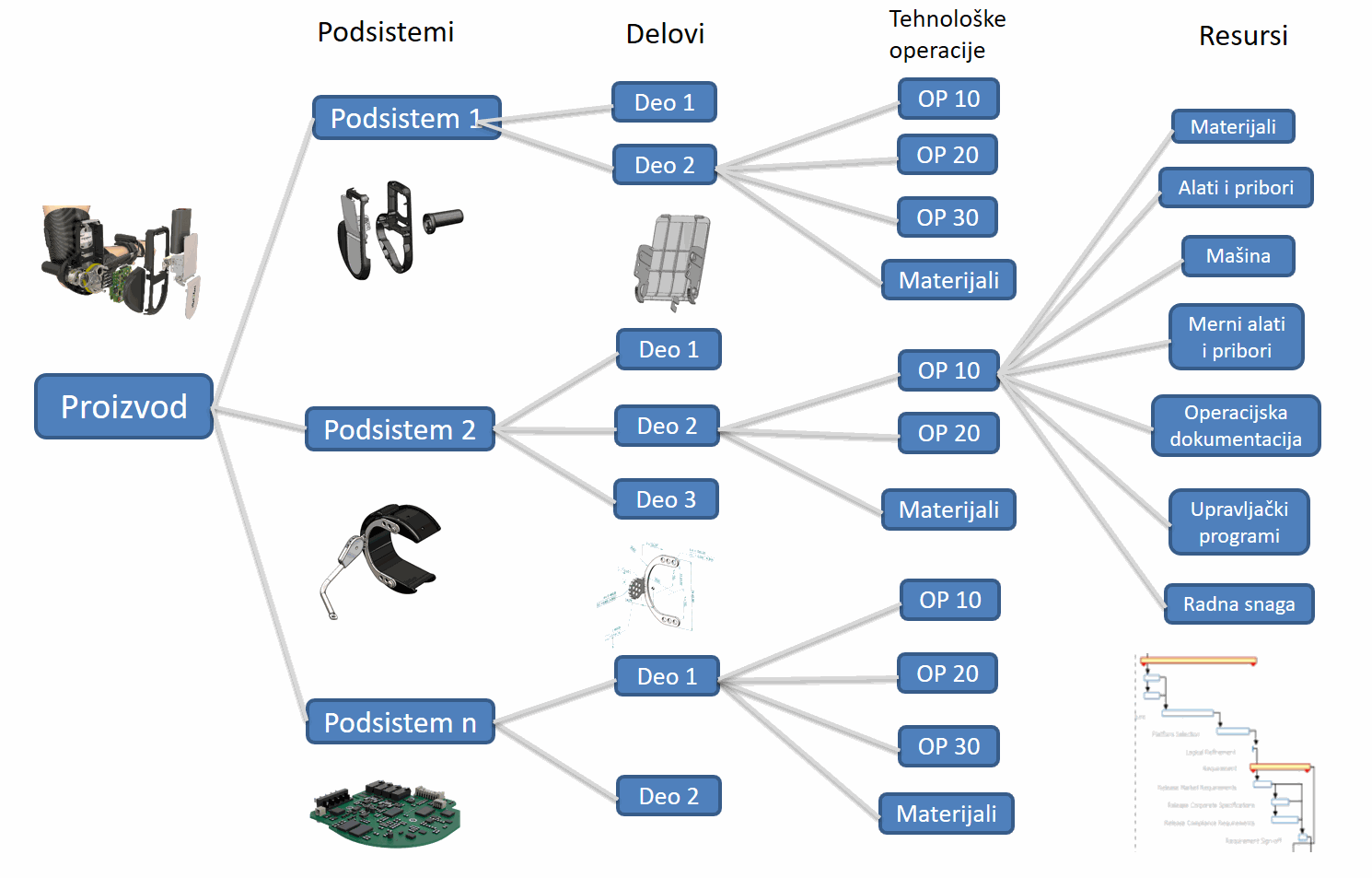 S-MRP
You have to understand your technological and manufacturing operations.

Than you can know exactly where your project is at at any moment or know the true manufacturing cost.
Solfins developed a software solution that recognizes technology from SolidWorks 3D CAD and SolidWorks PDM.
Material Requirements Planning
The Solfins software add-on allows you to export valuable information from your 3D CAD models (in meters, kilograms, volume)...
With Solfins software the engineer and technology specialist can work together in a timely and synchronized way.
Additionally, the software delivers ERP integration (SAP, Microsoft Dynamics and others) and its PLM modules.

Manufacturing Resources Planning
Material price is just one of the many other factors that will influence the end product price.

Standard 3D CAD information is upgraded with information about materials, manufacturing resources, technological and manufacturing assembly...

Note: This solution is available only for SolidWorks PDM users.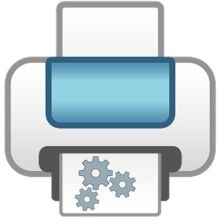 S-Mfg Print & Pack
You have made a workflow and detailed manufacturing documentation, generated CAM codes and just want to launch production without additional preparations and mistakes, with maximum flexibility of daily tasks and decisions regarding technology, resources, tools...

What Solfins software will do?
The command "Launch production" in the software begins a reading of the entire product structure through assemblies, sub-systems, parts, materials, technological operations, connected tools and fixtures, machines and human resources, and, based on the embedded intelligence, packs everything that is necessary for manufacturing into a chosen folder:

1. Technical and technological documentation (.pdf) for easy printing, sorting and distribution within or outside of your company

2. CAM codes for CNC machines structured, named, and organized in separate files for avoiding mistakes

3. Standards in an Excel or XML format that are ready for manual processing and analysis of data or integration with any information (ERP) system.
Additional documentation, manuals, and specifications for any step in the product's life cycle (Product Lifecycle Management – PLM)
Note: This solutions is available for S-MRP users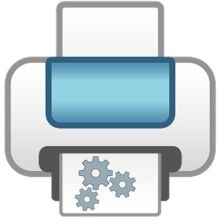 S-RN
S-RN is a Solfins developed sub-system for managing tasks and is adjusted for individual or small-series manufacturing, but also, following ERP integration, can be applied in larger manufacturing series.

When R&D finishes its work, manufacturing continues with daily changes. It is necessary to make quick decisions and introduce changes without disrupting the development and technology.

Solfins developed a platform that brings you day-to-day flexibility to choose for each part whether you will manufacture it one moment or buy it the next and, regardless of the current decision, get an accurate specification at the end. In that same way, Solfins software allows you to change between different technological concepts and operations for the same part.
The Solfins S-RN system unpacks and manages additional product alternatives for quick export of daily tasks with all the necessary manufacturing operations embedded.

What about parts that you manufacture from time to time, and, sometimes, you just buy them from a supplier?
Many companies do not have the resources or capabilities to deal with these type of challenges. In practice, it is like the fast driving of a sports car with your eyes closed!

Allow your business to see clearly!